Bloomsbury Administrators' Summit - 14th May 2015
The purpose of this event was to provide an opportunity for administrative staff from across the Bloomsbury Colleges to come together and share practice in the use of technology to support and manage their roles.
Event aims:
To learn news ways of doing things better, improving digital literacy skills

To find out how colleagues are improving electronic management of assessment

To discuss ways of supporting each other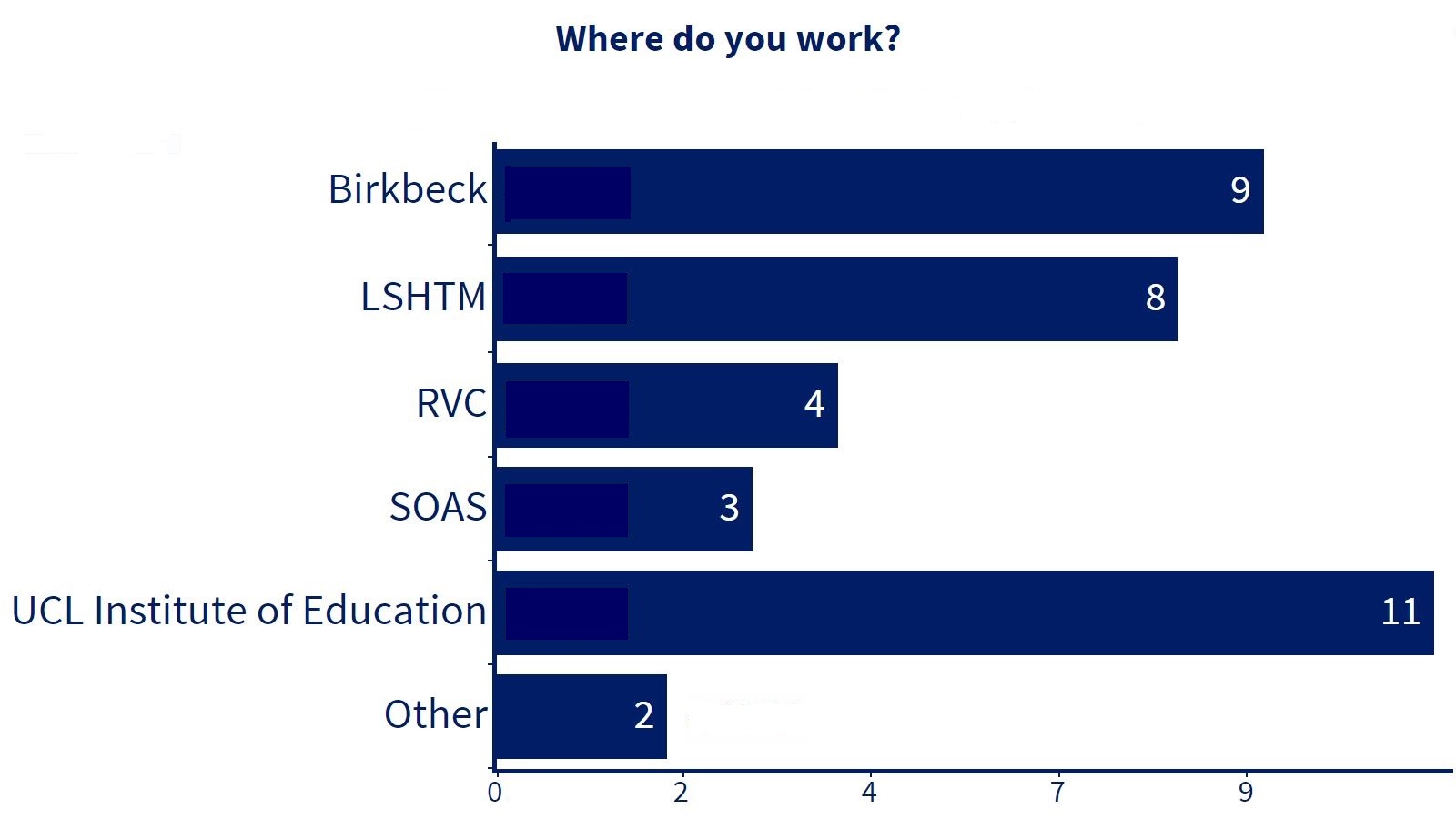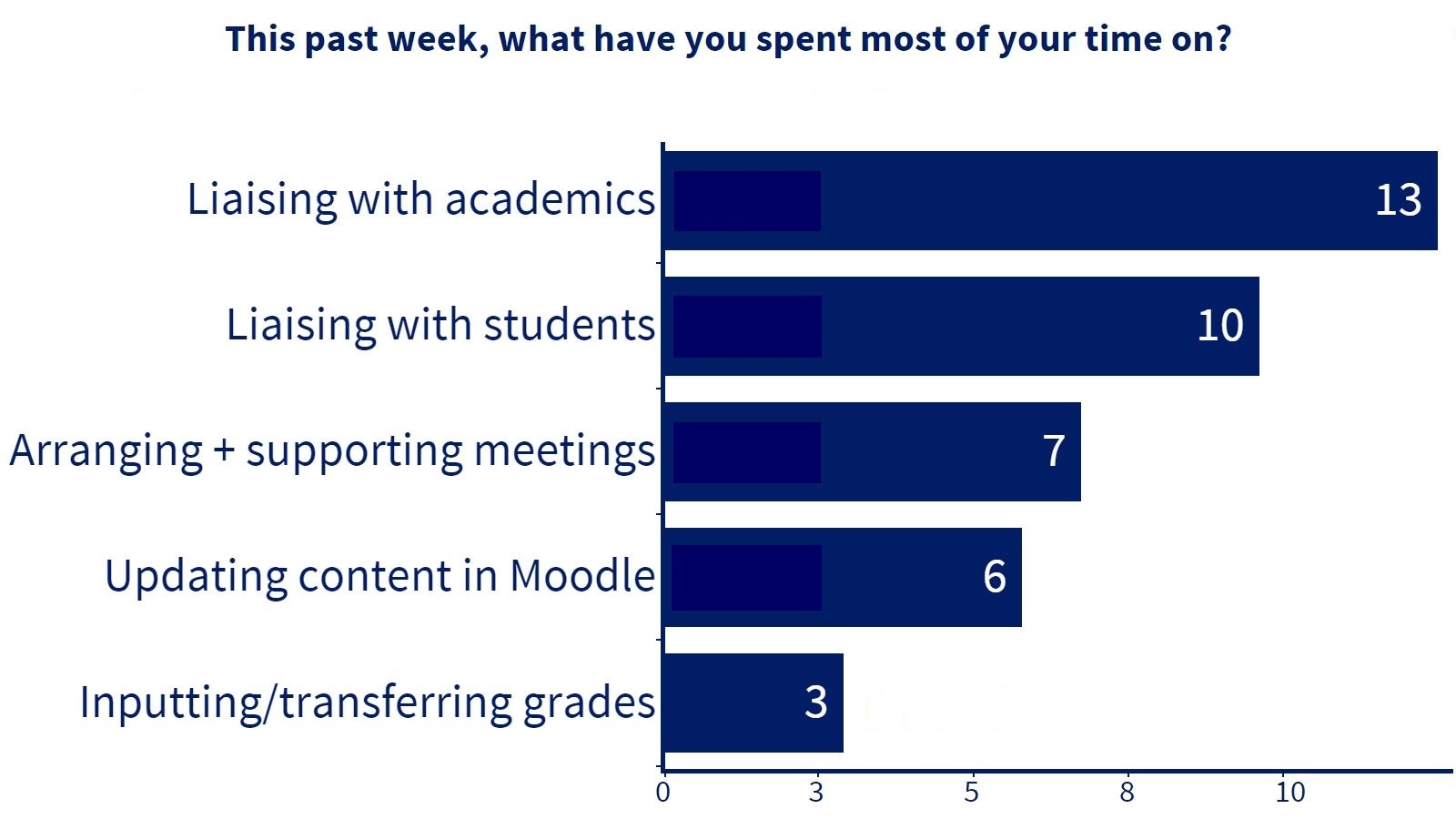 Using Technology to revolutionise academic administration 

Sarah Johnson, Oxford Brookes University

Sarah has two part-time roles: Programme Administrator and Registry Officer so has a lot of varied work to juggle. To support her, she makes excellent use of readily-available technology, which she describes in this presentation.

Hifzah is a student support officer in the faculty of languages and culture at SOAS. In this presentation, Hifzah describes how SOAS' move to fully online submission has changed her role.




Assessment Admin Mapping Exercise

Leo Havemann, Birkbeck

Leo is a Learning Technologist at Birkbeck, who is part of the project team investigating online assessment and feedback processes across the Bloomsbury Colleges. During this activity, Leo asked delegates to map out the of how assessment submission is managed in their own departments and where the sticking points occur.

The outputs from this session will be collated and the conclusions will be made available here.

Information about the Jisc Electronic Management of Assessment Project is available here:
http://ema.jiscinvolve.org/wp/ 

Networks for Administrators

Kerstin Michaels, UCL
Nicole Garnier & Michael Etheridge, LSE

UCL and, more recently LSE, have established forums and networks specifically for professional services staff to share, discuss and address enhancing their working practice.

Full event recording:
Last modified: Wednesday, 17 August 2016, 5:31 PM